We're on a mission

to accelerate
the future of energy storage.

Based in Cambridge, Massachusetts, the Malta team demonstrates proven leadership in the energy sector. Our innovative market strategies and robust engineering talent are making a difference in the deployment of industrial-scale power generation systems. Malta bolsters its core team with a world-class syndicate of investors and energy industry partners to build and operate its electro-thermal energy storage systems.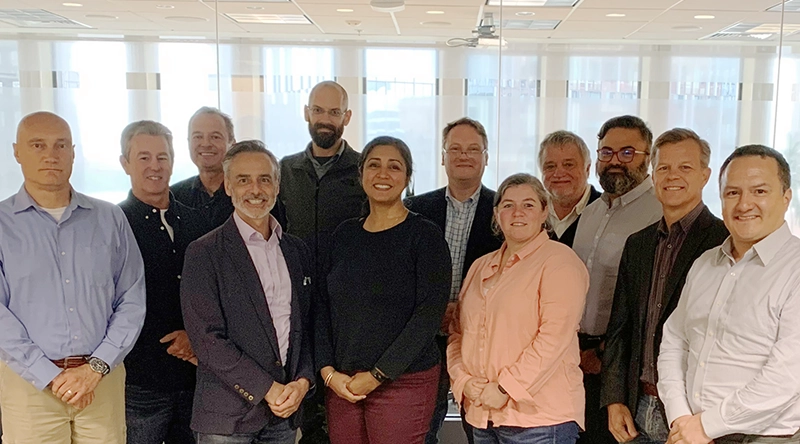 86M
Investment in company in dollars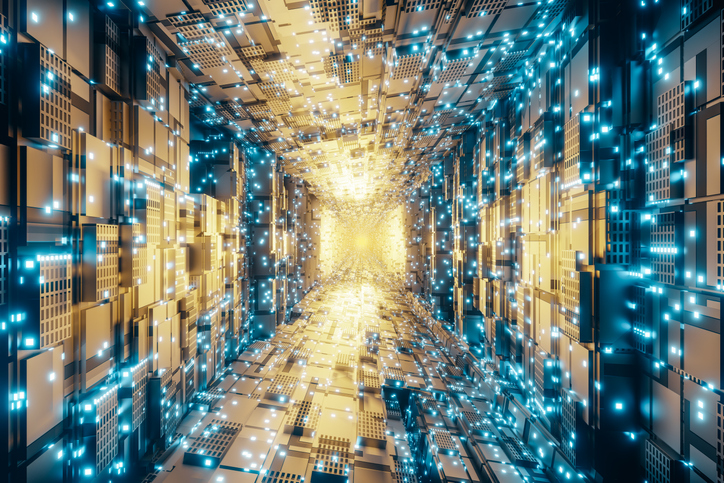 From Theory to a
Successful Proof of Concept
Malta's system is built upon well-established principles in thermodynamics, storing energy as heat (in molten salt) and as cold (in a chilled liquid). The idea is the brainchild of a Nobel Prize-winning Stanford University physics professor, who theorized the fastest way to transition to a decarbonized electric system is to integrate existing technology and supply chains. Malta was incubated at X, Alphabet's Moonshot Factory, which identified the Malta system as a product that had the potential to unlock a wealth of inexpensive clean energy to address global energy demands. The team at X designed and tested individual system components and determined the Malta technology can work in the real world at a competitive price-point. Malta was formed as an independent company, outside of Alphabet, in December 2018.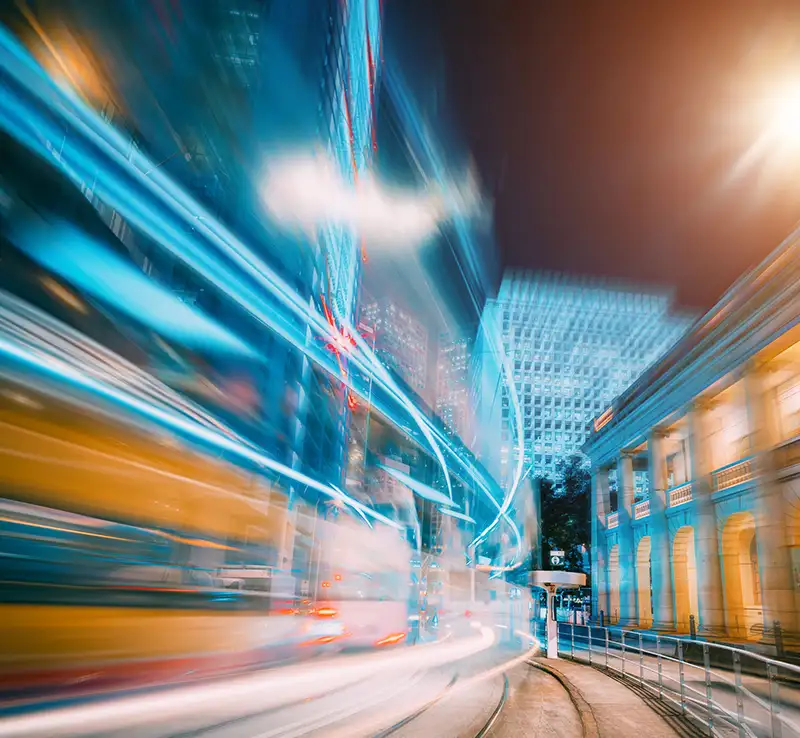 Today:
Acceleration
Today Malta is in advanced discussions with a more than a dozen utilities in Europe, and the Americas over plans to deploy Malta's long duration energy storage technology. As the urgency of the energy transition grows, interest in Malta's ready-to-market, thermo-electric energy storage solution has skyrocketed. Meanwhile, Malta's talented scientific and engineering team are establishing, testing, and refining rigorous design standards and associated supply chain relationships to prepare the company to scale rapidly over the next three-to-five years. In 2022, Malta's board issued a directive to management to find, hire and unleash the best and brightest available talent in energy, business and tech. A quick scan of recent Malta news shows this directive is already fully in action.
Active Industry Leadership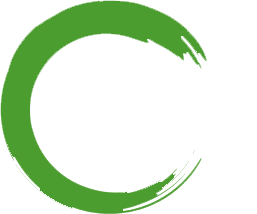 Malta plays an active and engaged leadership role in industry and policy development. We designate significant financial and human resources to support leading energy storage organizations worldwide. This includes the global Long Duration Energy Storage Council of which Malta is a proud founding member and currently serves as Co-President of the Board.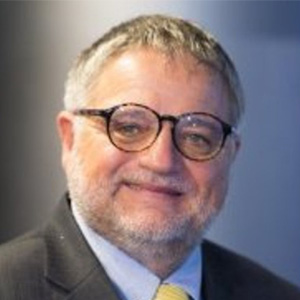 Dr. Michael Geyer,
Malta Managing Director
Co-President
Inaugural LDES Council Board, May 2022
Malta is also a proud supporter of the following organizations